We invite you to a unique activity involving fire safety!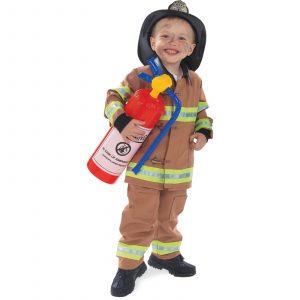 We invite families that have children with autism to a unique socialization activity "Safety is above all!", which will take place on September 10 (Saturday) at 11.00 a.m. at the fire station in Kiev, bul. Perova, 27.
You and your children can get to know the profession of a firefighter better and take part in a fire safety adventure.
You will visit the Museum of Firefighter and try helmets and uniform on.
You will see firefighter's tools and cars. You can touch it, climb it and take amazing photos as well!
You will take part in a master class for fire fighting (with tools and fire extinguisher).
Your children will learn what to do and where to call if there is a fire.
Join the group of parents who prepare their children for independent and adult life!
Pre-registration is required - Galina Lozovaya +380 67 290 8363.
Number of places is limited
See you on Saturday, September 10!